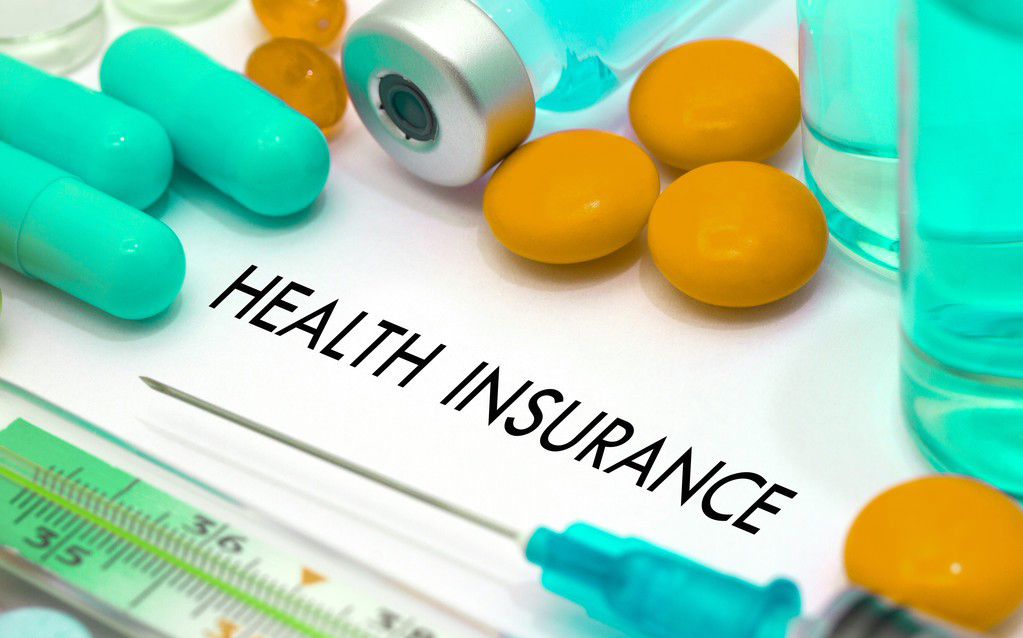 Is technology-enabled health insurance set to explode?
Recently, U.S. health insurance startup Bright Health Group launched on the New York Stock Exchange, raising $924.3 million through an IPO of 51.3 million shares priced at $18 per share. Following the IPO, Bright Health is valued at $11.23 billion, according to Reuters. Currently, Bright Health shares are trading at $16.70, with a market capitalization of $10.277 billion.
Founded in 2015, Bright Health is a healthcare insurance and technology company that builds connections between healthcare consumers and providers by partnering with top providers in the healthcare system and is committed to providing users with affordable healthcare coverage options and delivering high-quality care through advanced technology.
Business Model: To C business overlaid with To B business
Bright Health consists of two market-facing business units, Bright Healthcare for C-users and NeueHealth for B-users, with Bright HealthCare selling health insurance and commercial health insurance products in 14 states and NeueHealth providing virtual and face-to-face services through primary care clinics. NeueHealth provides virtual and face-to-face clinical care through primary care clinics.
Bright HealthCare: Strategically Diversified to Serve a Variety of User Groups
Bright HealthCare offers individual and family plans, Medicare Advantage and supplemental health plans. Five years ago, Bright Healthcare offered a single product in only one state, with a subscriber base of just 10,765 consumers served. As of today, the division operates in 99 markets in 14 states across the U.S., with plans to expand to more states by 2022.
Currently, Bright HealthCare provides health care benefits to approximately 623,000 consumers, including: 1) commercial customers, where Bright HealthCare offers commercial health plans, including individual and family plans and employer plans, in 11 states, serving approximately 515,000 people; 2) Medicare Advantage customers, Bright HealthCare offers Medicare Advantage products in 11 states, serving approximately 108,000 people, often focusing on high-risk, special needs populations.
NeueHealth: Healthcare Services Empowering C-Suite Business
NeueHealth is an integrated healthcare organization that provides local, personalized care in a variety of ways, including: 1) Integrated care delivery: NeueHealth operates clinics that provide integrated care to all populations. 2) Bright Health Network, which contains the Care Partners ecosystem, which brings together highly effective healthcare providers who contract to work with NeueHealth to deliver Bright HealthCare. 3) Value Services Organization (VSO), where NeueHealth empowers high-performing primary care practices and health care delivery organizations to deliver risk-taking care. Its revenue consists of two components, fee for service and premium revenue. Fee-for-service revenue is primarily fee-for-service revenue received by NeueHealth-affiliated medical groups and network service revenue generated by NeueHealth's Bright Health Network; premium revenue is revenue received by NeueHealth's Value Services Organizations and affiliated medical groups for the care of their patients.