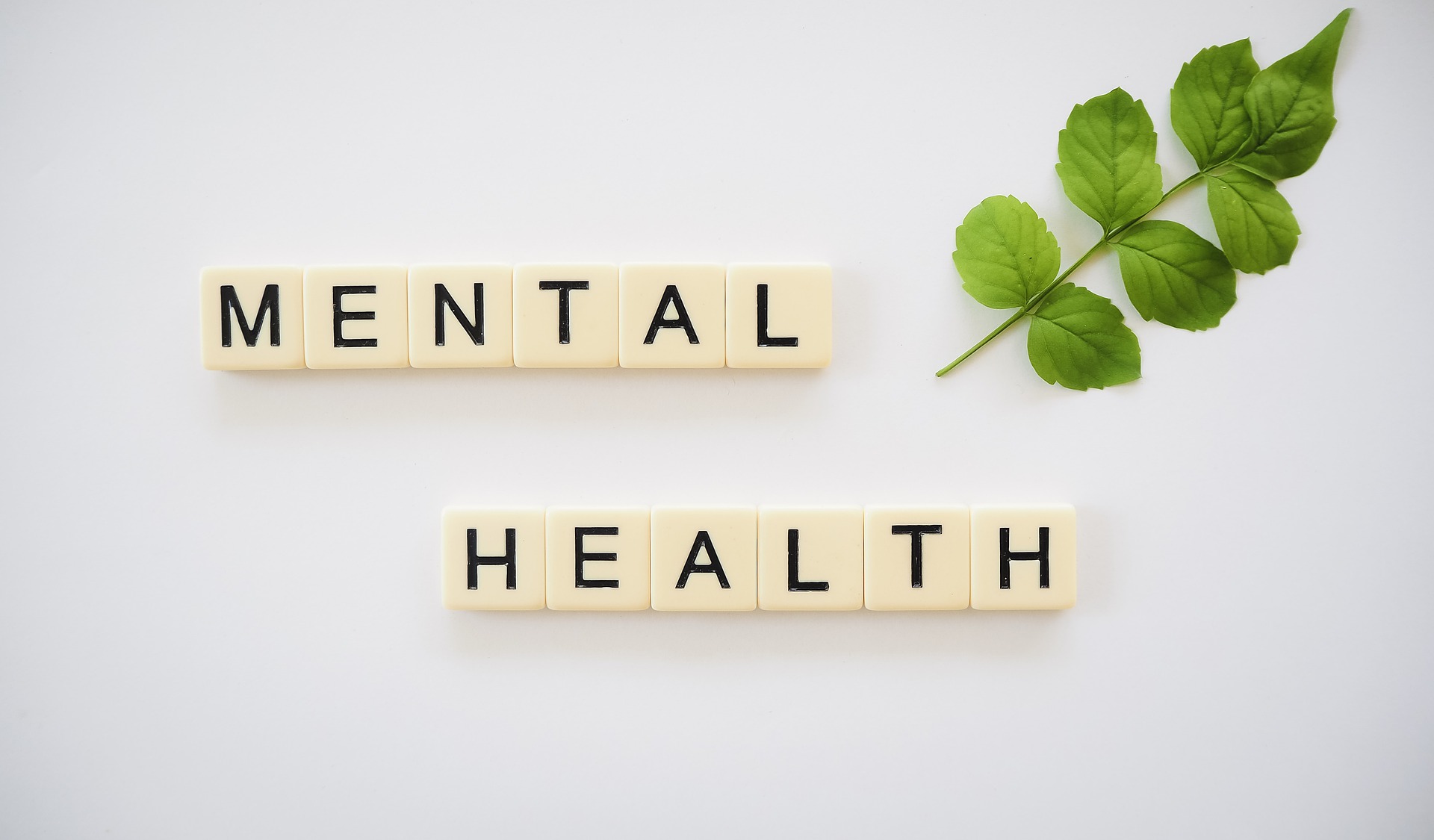 Mental Health Education
In my opinion, mental health is the basis for the development of university activities and the first condition for the realization of self-worth. We should have a sense of independence and pay attention to personal development. After studying the course of health education, I learned that I should seek help from a psychologist when I encounter psychological difficulties, and I gained knowledge about how to seek counseling. I think that when facing various problems in life and study, everyone's heart has to undergo a severe test. However, college students, as a special social group, have a lot of their own troubles. When facing the change of learning environment, when facing the learning of professional knowledge, when facing the conflict between ideals and reality, when facing the conflict between interpersonal relationship and study and love, we may face anxiety and confusion.
The common psychological problems of college students are
First, the problem of failure to adapt caused by environmental changes
Second, the emotional psychological disorder caused by heterosexual interaction
Third, interpersonal relationship problems
Fourth, the study burden caused by the tension, anxiety problems
V. Psychological disorders caused by job hunting and career selection
Sixth, the economic burden
How to solve these problems?
In the face of the new environment, we should take new measures, in terms of learning, we should learn to learn independently to enhance their own learning motivation, improve their own learning methods to adjust their own learning attitude. We should know that we study for ourselves.
When interacting with others, we should respect others Live in harmony with others, and when facing friends, we should also be honest and friendly We don't need high communication skills, and we don't need to please others, all we have to do is to be good to ourselves.
When we are in a relationship with others we understand that with the development of sexual maturity, the issue of love and sex is inevitable. We may face unrequited love, frustration in love, relationship problems with school, and revenge for broken relationships. However, we should actively face these problems and seek help from others to solve these problems.
When we have severe mood swings, when we have low self-esteem, cowardice, dependency, neuroticism, paranoia, hostility, isolation, and depression, we should seek help from others instead of avoiding them.
When we feel confused about the future, we need to understand ourselves and choose the right career plan when we are confused about how to choose our career and how to plan our career.
The course on mental health education for college students made me understand that it is normal to have psychological problems, and we should not just run away from them, but actively solve them ourselves. In daily life, people in society will inevitably have sadness, joy, anger and sorrow, manage their emotions, treat themselves seriously, understand themselves, do not hurt themselves, self-respect and respect others. The teacher's class was very interesting. In his class, we had a lot of happy games, and each group could introduce themselves on the stage and get a chance to show themselves. We could discuss our favorite things, our favorite topics, share our ideas, and communicate with others. These activities make us know more about our classmates around us, enhance our cohesion, and make the class more lively and interesting.
In my opinion, strengthening the mental health education for our college students helps us to improve ourselves, and through the mastering of psychological knowledge and the explanation and analysis of various psychological phenomena, we can effectively deepen our self-understanding and promote our self-development, which helps us to develop our overall moral, intellectual, physical and aesthetic development. In turn, we understand ourselves better, actively shape our personality, face ourselves bravely and overcome our weaknesses. Through the study of mental health, I have benefited a lot from this course, and it has also helped me to find a better way to adjust myself in my study and life, to maximize my self-worth, and to promote the overall development of my body.