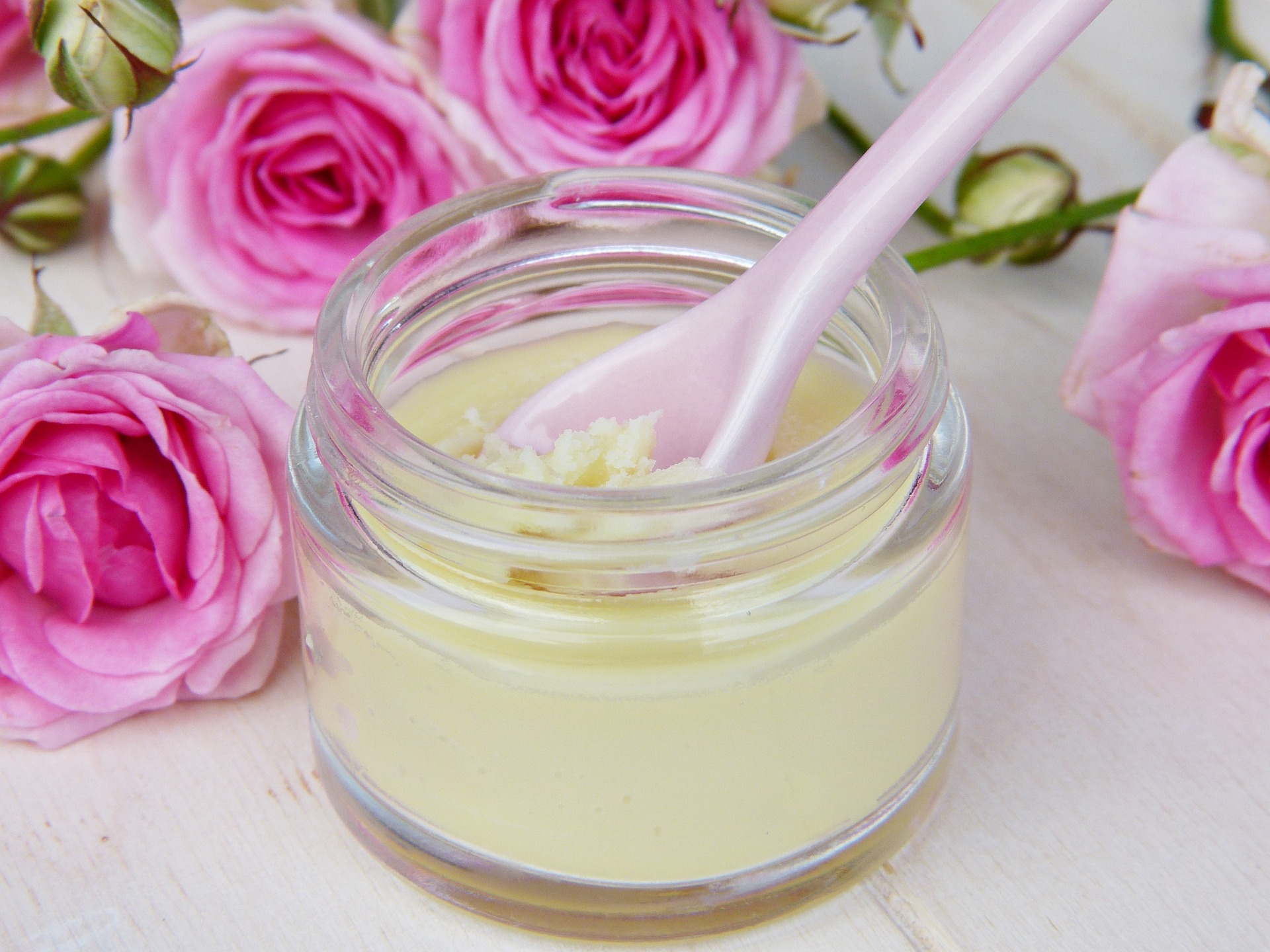 What exactly are the "steps" needed for skin care?
A closer look at consumers' skincare steps shows a very serious bifurcation. Many skin care geeks, especially some men, a face wash (soap) is all the skin care products, at most add a bottle of lotion or cream. Many senior beauty lovers, the face is not coated with more than a dozen layers will not go out. Then the question arises, which is the right way of skin care? What skin care steps do you need?
The main steps of skin care include: makeup removal, cleansing, toning, essence, lotion (gel, gel), cream, sunscreen, isolation, BB cream, makeup and so on. Everyone has different skin conditions, different living and working environments, and different skincare philosophies, so the steps needed will be different. In other words, there is no uniform skin care steps. However, to keep your skin in a stable condition and not to have various skin problems prematurely. Basic skin care is a must. Basic care contains three components: cleansing, moisturizing and sun protection.
Removing makeup is part of the skin cleansing process, which is the first step in skin care. Makeup remover can clean the makeup and dirt that some cleansers can't clear, keeping the skin clean and avoiding blackheads, pimples and acne. Makeup remover is a companion to sunscreen and makeup, sunscreen protects the skin, makeup brings beauty, and makeup remover restores the skin to its natural state. However, cosmetics merchants overemphasize the use of makeup remover products for the purpose of selling more products. Many makeups that can be cleaned with cleansers also emphasize the use of makeup remover products. Some even, without using sunscreen or makeup, tell consumers to remove their makeup every day. The skin is over-cleaned, resulting in dry, sensitive skin, turning the city wall skin into sensitive skin alive.
If you do not use sunscreen and makeup, there is no need to use makeup remover products. Instantly use sunscreen and makeup every day, it is not necessary to remove makeup. Some can be cleaned with a cleanser, some with a cleanser for the most part, and a deep clean with a makeup remover product once a week will do. Of course, for difficult to remove makeup, you still need to use makeup remover products. After writing your makeup, be sure to do a good job of following up with moisturizing steps.